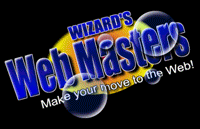 AD Code WWM060107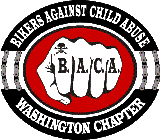 www.BACAusa.com
Ad Code BAC 010107




Cervical Cancer
Support Group
Ad Code BAC 010107
Uncle Sam's
American Bar & Grill
16003 Pacific Ave. S
Spanaway, WA 98387
253-507-7808
Uncle Sam's Wants You!

Free pool
7 days a week!
We have Darts too!
WELCOME TO!


The New

(BFB) Network

Events Pictures Page!

All Events are listed Below

Email: Dragoni to list your Event!



---
You are almost there select the category below!
(BFB) PHOTOGRAPHED EVENT PICTURES MENUS
All Facebook / BikerFriendlyBar.com Pictures Click Here


BikerKiss.com - the largest biker personals site!

Check out Some of My Sponsors Below for BikerFriendlyBar.com
---
---
LEATHER

LEATHER MAIDS
TAILORING
Since 1967

Ella Hauge

Call: 425-828-3967
"We will be happy to help you!"

Alterations * Repairs * Restyles * Patches

11844 N.E. 90th. Street Kirkland, WA 98033
Open: Tuesday - Friday, Hours From 9am to 5pm (No Appointment Needed)
Saturday & Evenings - (

Are by Appointment Only

)
---
Todd Smith, President

---

Natr'l Choice Playground Co.

P.O. Box 97193
Tacoma, WA 98497
Office: (253) 691-8191
Fax: (253) 581-3492
E-mail: info@powrloadr.com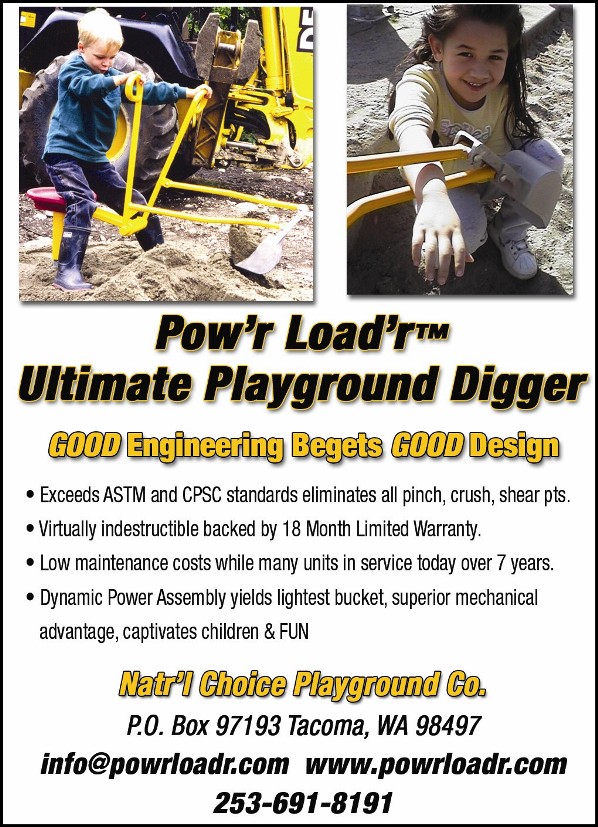 ---
BikerKiss.com - the largest biker personals site!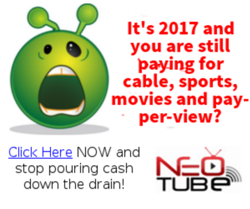 Web Master: Dragoni
Copyright © 2001 www.BikerFriendlyBar.Com All rights reserved.
PO Box 7661 Bonney Lake, WA 98390 253-301-7727
Web Page Revised: 03/17/17 03:08:40 -0700.
Welcome to the New
BFB
National Website
Biker Parties.com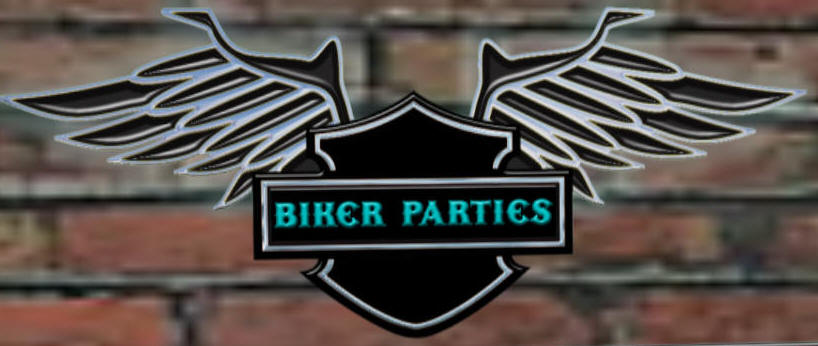 Motorcycle Events
and Biker Parties
AD Code BP-010109


Social Networking
Just for Bikers!
Join BikerOrNot!
100% FREE
AD Code BON-030808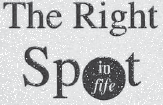 Dining, Games, Cocktails
SKOLE, INC.
Len Ekenman
Elaine Ekenman
5119 Pacific Hwy E.
Fife, WA 98405
253-922-7371