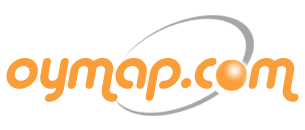 AD Code OYM080907

2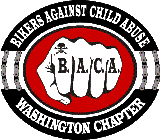 www.BACAusa.com
Ad Code BAC 010107




Cervical Cancer
Support Group
Ad Code BAC 010107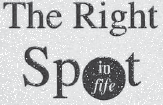 Dining, Games, Cocktails
SKOLE, INC.
Len Ekenman
Elaine Ekenman
WELCOME TO!


The New

(BFB) Network

Classified Ads Page!

All Ads are listed Below

Email: Dragoni to list your Ad!



---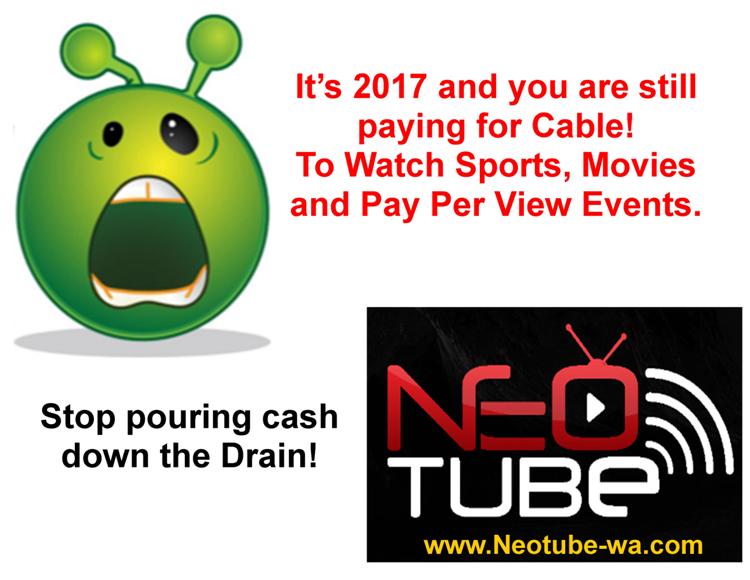 ---
Hot Sale: Now in Storage!
Durango's Leather Boots Size 9 Black Like New
Sale Price: $125.00
Like New Condition
Durango's real leather size 9.
universal boots biker style or dance.
Cowboy look style they were $275 New.
They only been worn twice!
Click Any Picture to Enlarge
For Info Call: 425-902-3727
or Email: Rebecca.B2016@hotmail.com
---
Must Sale: Now in Storage!
The J3402 is another example of BodyBilt's
commitment of providing ergonomic solutions
to meet a variety of workplace needs.

The #7 Seat offers a comfortable choice
with moderate contouring that accommodates
the largest percentile of workers.

The J3402 model features a compact back,
which is 3" narrower in width and 2"
shorter in length than the 3500 Series back.

This chair is ideally suited for the user
with a more compact body-frame.
Retail Cost was: $2000.00 Sale Price: $650.00
Like New Condition
For a PDF Flier : Click Here
---
---

---
Check out Some of My Sponsors Below for BikerFriendlyBar.com
---
LEATHER

LEATHER MAIDS
TAILORING
Since 1967

Ella Hauge

Call: 425-828-3967
"We will be happy to help you!"

Alterations * Repairs * Restyles * Patches

11844 N.E. 90th. Street Kirkland, WA 98033
Open: Tuesday - Friday, Hours From 9am to 5pm (No Appointment Needed)
Saturday & Evenings - (

Are by Appointment Only

)
---
---

South Hill Towing and Carrier
116 86th. Ave. E. Puyallup, WA 98373
RAY BURROWS
253-840-3364
1-888-840-3364 * Fax 253-770-9361
Fast & Friendly 24 Hour Service
Highly Recommended By: Dragoni
BFB_AD_CODE_SHT_08252012
---

The D.R.F. Patch
WHEN YOU'RE DOWN WE'LL HELP YOU UP!

The Down Rider Foundation is made up of motorcyclists and enthusiasts
just like you, who embrace the thrill of the road – and who responsibly accept the risks inherent in riding. These enthusiasts have formed a
non-profit organization dedicated to helping injured motorcycle riders
through the short-term financial stress that often
accompanies an injury accident.

We provide prompt short-term financial assistance to motorcycle riders
who have been injured while riding, through no fault of their own,
so that they can keep a roof over their heads, food on the table,
and have basic transportation to get to the doctor until they
can get back on their feet.
---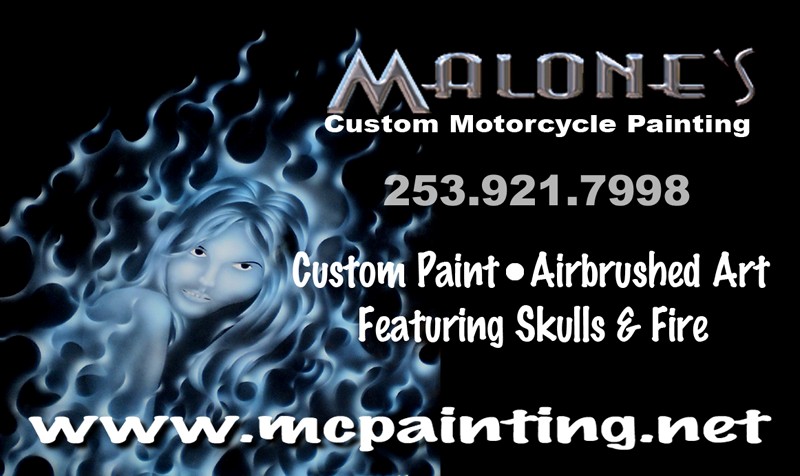 ---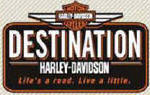 "Give Support, Where Support is Given!"
---



Welcome to the New BFB National Website
Biker Parties.com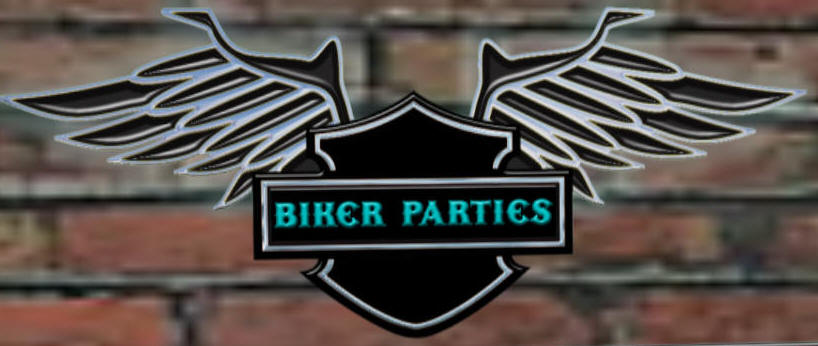 Motorcycle Events
and Biker Parties
AD Code BP-010109


Social Networking
Just for Bikers!
Join BikerOrNot!
100% FREE
AD Code BON-030808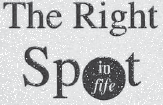 Dining, Games, Cocktails
SKOLE, INC.
Len Ekenman
Elaine Ekenman