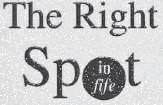 Dining, Games, Cocktails
SKOLE, INC.
Len Ekenman
Elaine Ekenman
WELCOME TO!


The New

(BFB) Network

Classified Ads Page!

All Ads are listed Below

Email: Dragoni to list your Ad!



---
---
---

---
Check out Some of My Sponsors Below for BikerFriendlyBar.com
---
LEATHER

LEATHER MAIDS
TAILORING
Since 1967

Ella Hauge

Call: 425-828-3967
"We will be happy to help you!"

Alterations * Repairs * Restyles * Patches

11844 N.E. 90th. Street Kirkland, WA 98033
Open: Tuesday - Friday, Hours From 9am to 5pm (No Appointment Needed)
Saturday & Evenings - (

Are by Appointment Only

)
---
---
---

The D.R.F. Patch
WHEN YOU'RE DOWN WE'LL HELP YOU UP!

The Down Rider Foundation is made up of motorcyclists and enthusiasts
just like you, who embrace the thrill of the road – and who responsibly accept the risks inherent in riding. These enthusiasts have formed a
non-profit organization dedicated to helping injured motorcycle riders
through the short-term financial stress that often
accompanies an injury accident.

We provide prompt short-term financial assistance to motorcycle riders
who have been injured while riding, through no fault of their own,
so that they can keep a roof over their heads, food on the table,
and have basic transportation to get to the doctor until they
can get back on their feet.
---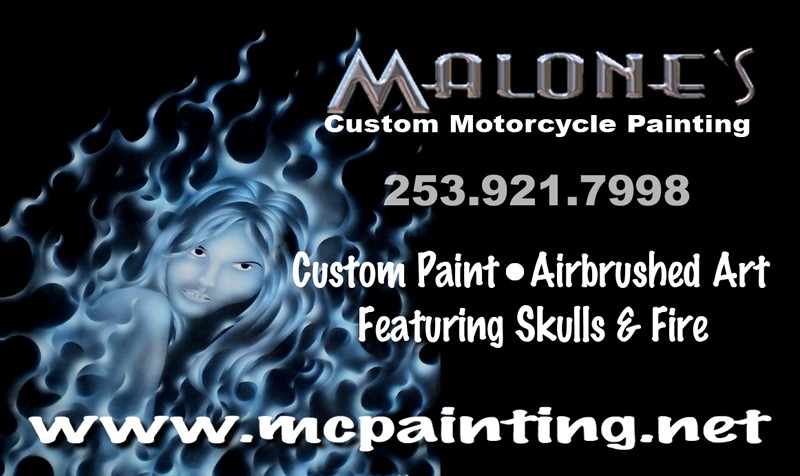 ---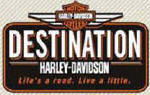 "Give Support, Where Support is Given!"
---



Welcome to the New BFB National Website
Motorcycle Events
and Biker Parties
Social Networking
Just for Bikers!
Join BikerOrNot!
100% FREE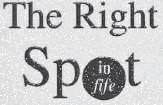 Dining, Games, Cocktails

SKOLE, INC.
Len Ekenman
Elaine Ekenman