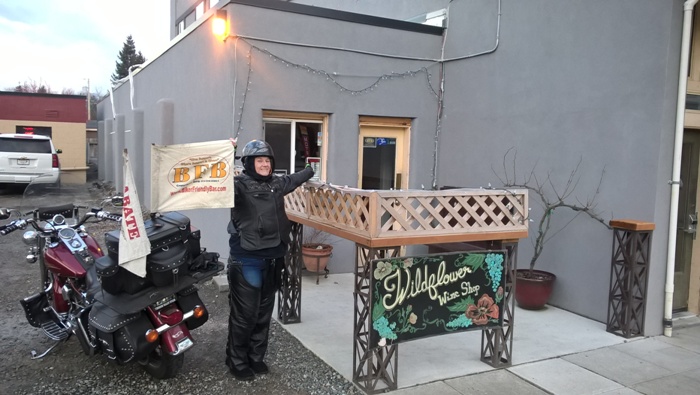 About Us
Wildflower Wine Shop is dedicated to cultivating a passion
for Washington State wine and farm-to-table cuisine.
We feature a full food menu using local, fresh produce
& organically raised meats that complements
our permanent and rotating wine selections.
http://wildflowerwineshop.com/menus/
Hours of Operation
Mon: 3 p.m. - 8 p.m.
Tues: CLOSED
Wed: 3 p.m. - 8 p.m.
Thurs: 3 p.m. - 8 p.m.
Fri: 3 p.m. - 10 p.m.
Sat: 2 p.m. - 10 p.m.
Sun: 2 p.m. - 8 p.m.
Wildflower Wine Shop serves and sells Washington State
wine complemented with a fresh, local, organic food menu.
We support a Snoqualmie Valley lifestyle that features
wine and food appreciation, active and healthy
living, and a sense of community pride.
Our Wine
Washington State is home to some of the best wine-growing
regions and most innovative winemakers in the world.
While always featuring a selection of local Snoqualmie Valley wines,
one of our goals is to promote a different American Viticultural Area
(AVA) on a monthly basis, letting us tour the variety of wonderful
offerings across the entire state.
Of course, we are here for our customers,
so we can always order your favorites
and have them on hand especially for you.
Our Food
Our core food menu is clean, healthy and traditional
with choices that complement wine such as: hummus,
fruits and vegetables, cheese & meat platters,
wraps, bruschetta, salads and homemade soups.
Wildflower Wine Shop has fresh, seasonal items.
We truly enjoy playing with our food.
Our Fun
We like to keep things interesting.
Keep checking our website and Facebook page
for the latest announcements from our Tiara Thursdays,
to game day specials, to winemaker events and other special surprises.
CHEERS! Come on in and sit, relax and enjoy good company!
| | |
| --- | --- |
| | |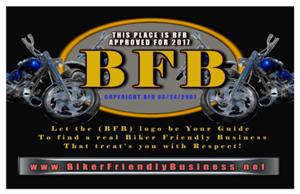 2017 BFB Logo posted!
Recommended By: Dragoni