Accessories, Biker Apparel
and a true shopping experience.
And with two 20,000+ square foot stores
1 in Lakewood Store (our foundation store)
2 Auburn Store (opened in 2012)


The new Auburn Stores 20,000 sq. ft. location
is conveniently situated on Auburn Way South
just south of Highway 18 in Auburn.


There is an incredible amount of floor space dedicated
to providing shoppers with a fantastic selection
and a great experience.

Any Biker can find motorcycle accessories and riding
gear to fit their needs with thousands of
Motorcycle Leather Jackets and Biker Chaps in stock,
Textiles, Riding Boots, Motorcycle Helmets and
apparel for the whole family
-- welcome to biker heaven --!

With a knowledgeable and friendly staff,
and an in-store alterations department,
Eagle Leather is here to help you find the perfect
leather biker jacket, motorcycle chaps or gloves
and have the best fit.

Don't be fooled,
there is more to Eagle Leather than just leather!
We have a huge selection of motorcycle helmets,
helmet accessories, helmet visors and headsets.
Kids gear, ladies motorcycle gear and clothing
and biker eye wear, something for everyone,
including the dog.

Eagle Leather, however,
is about more than just the gear
-- it's about the Biker lifestyle--.

That's why Eagle Leather is constantly
hosting a variety of events
with themes including rider safety, networking,
gear care, contests, biker rodeos and rides.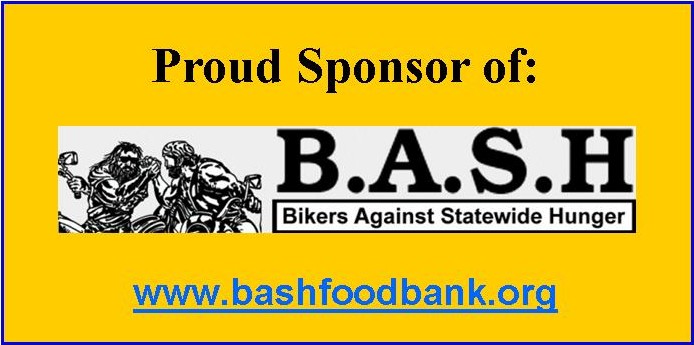 Plus Eagle Leather provides a free ride listing
service on its very own site called
TheRideGuide.org
specializing in rides in the Northwest.

Visit the site at any time to find new Eagle Leather
events or to browse rides being
held all over the Northwest.
Whether you ride a Harley Davidson,
Honda, Kawasaki, Suzuki, Yamaha,
Indian, or Custom Built Bike!

"Eagle Leather's got Gear for The Ride"