Biker Friendly Bars & More
Located in the Mos Eisley area
---
Highly Recommended by Luke & Dragoni!
this is a Nice place for a friendly drink with your friends.
May the force be with you! You will need it.
You might even see lord Vader him self!
"
Biker Friendly Bar
!"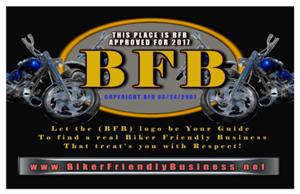 ---
More Coming Soon, Check Back.
If we have had good Food and or Drinks with good Service, from someone.
Soon we will ask them to be listed on this website.
Also keep checking our Places not recommended by BFB
Due to poor service or cheap products and or over pricing to the customers.
Please Sign our Guest Book For BFB
Tell us What you think about any Place We List on BFB
Upcoming Special BIKER Events Click Here